Our story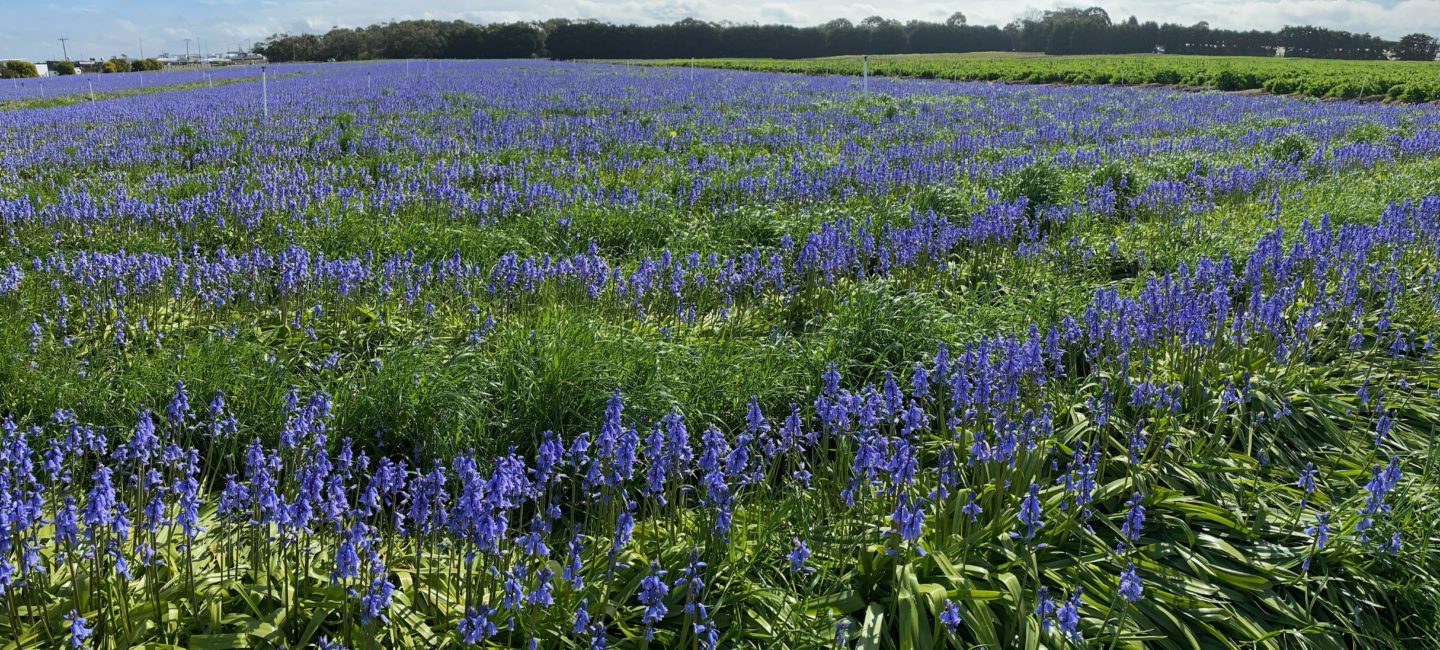 From humble beginnings
Santospirito Flowers are third-generation family flower growers, with over 70 years experience.
The very first Santospirito Flower farm was in Moorabbin, Victoria – where everything was field grown and hand ploughed.
Grown on the farm were carnations, chrysanthemums, daisies, statice, calendula, cornflower and strawflower to name a few.
The flowers were hand picked, by the whole Santospirito family, children included, and were sold at Queen Vic market, E shed, and in a shed at the front of the farm.
Fast forward a
few decades…
our farms are now located in Torquay, on Melbourne's surf coast. We are year round seasonal growers, specialising in growing lilies, stock, asters, ranunculus, statice, strawflower and more.
And while the flowers are still hand picked, we have a little more help with machinery, manpower and greenhouses – to ensure we have the freshest, best quality flowers possible.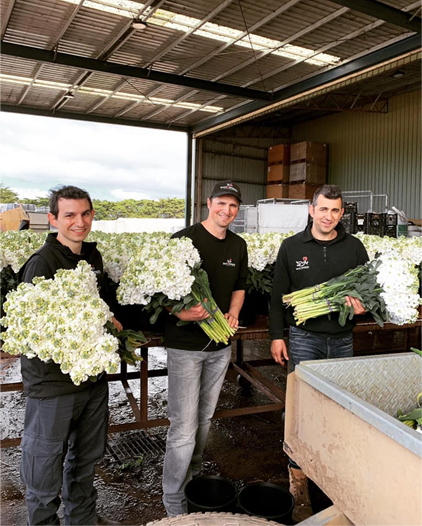 In the last 7 years…
our Footscray warehouse has provided hundreds of florists with everything they need to run their businesses. Enabling them to get the freshest flowers, foliage, tropicals and sundry items at market prices, 6 days a week.
We have outgrown our Parker st warehouse and in September 2020, in the midst of a pandemic, we will open a brand new state of the art (did we mention the art) warehouse that will give customers more of what they need, when they need it.
1 (bigger) location, 2 warehouses (one for flowers & plants the other for sundries) and a whole lot of undercover car parking.
A one stop shop for the flower industry.