Get in touch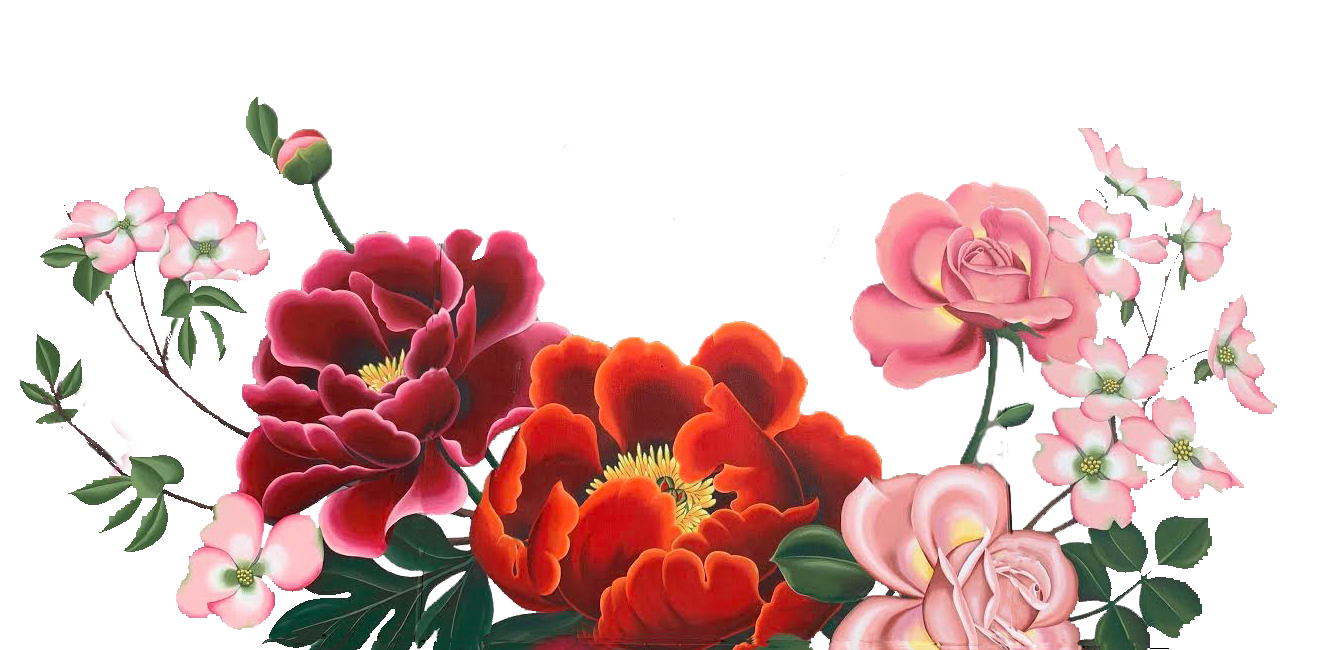 Location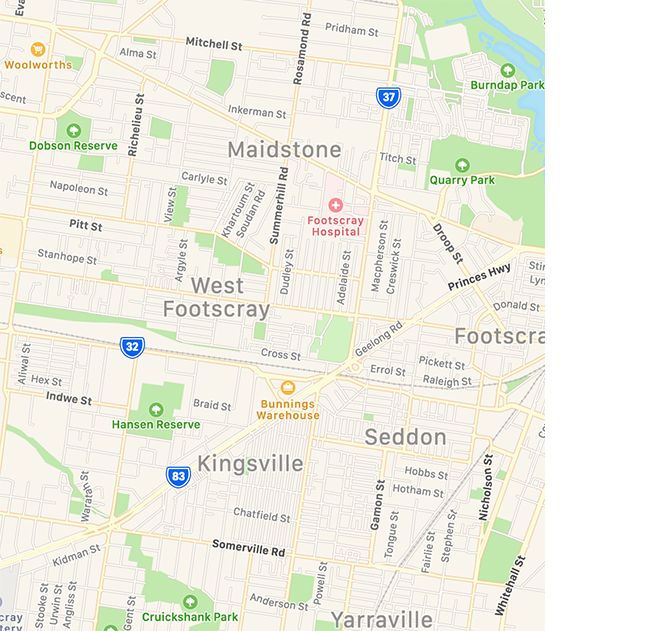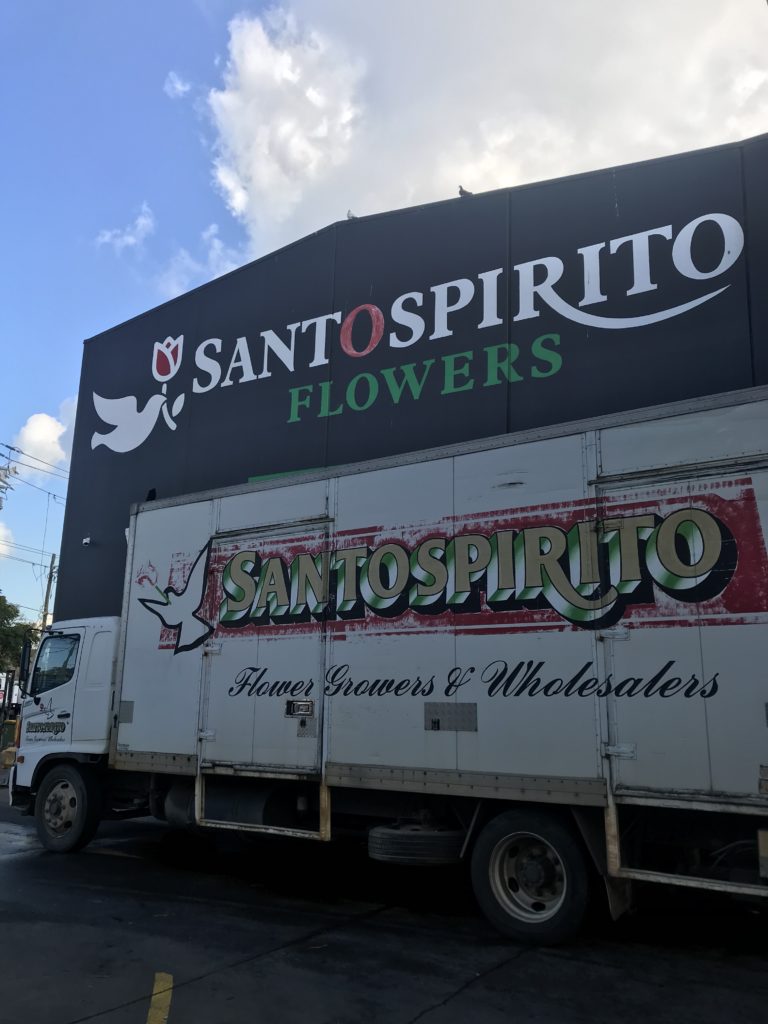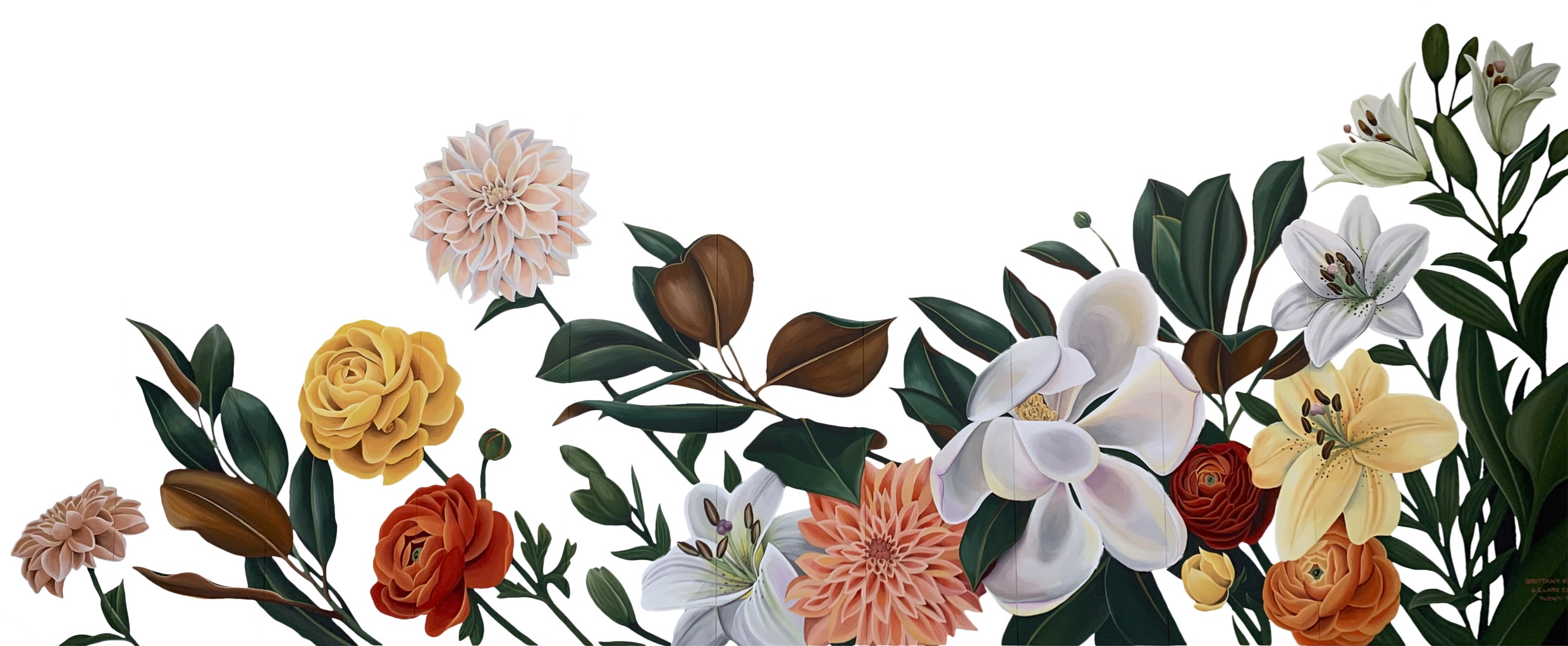 Join us
We exist to support florists and the floral industry. We are therefore open to trade only and not open to the public.
If you're a florist or in the floral industry, and would like to join us, simply complete the adjacent application form. We will confirm acceptance within 5 days.
All applications will be responded to – if you do not hear from us, please email or call us directly.
Are you…
…a budding florist, looking for career development, maybe you're looking to enhance your skills in arranging flowers for family and friends, or maybe you just love flowers?
Melbourne Flower School (MFS) is located in the front warehouse of Santospirito Flowers, at 1 Minnie Street, Yarraville. MFS is run by Kim Treherne Cardillo, an award-winning florist with over 40 years experience spanning across all aspects of floristry: retail, events and weddings, corporate and installations.
Now Kim's focus is on sharing her knowledge and passion with those wanting to expand their skills in floristry. From one-on-one workshops and intensive courses to group classes run over consecutive weeks, Melbourne Flower School offers daytime, evening and Saturday classes suited to all skill levels.
For more information visit melbourneflowerschool.com.au or get in touch with Kim.
kim@melbourneflowerschool.com.au
0438 243 369.
Instagram: @melbourneflowerschool
Facebook: Melbourne Flower School